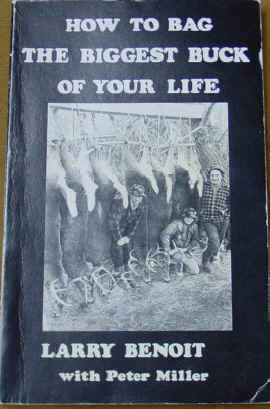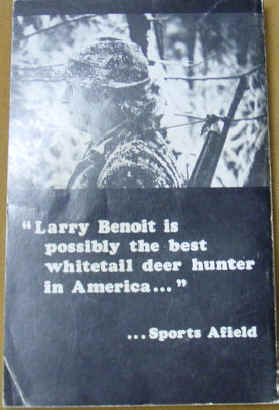 Rare black & white front cover Back cover.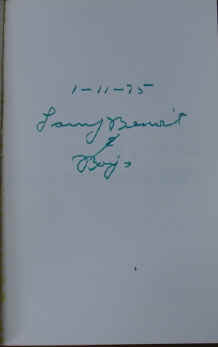 Signed and dated on inside front page.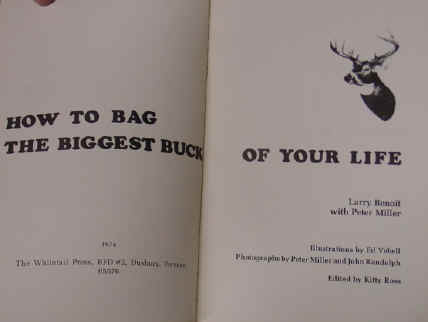 Dated 1974 at the beginning of book.
This book was made to be used and and you will find where the user underlined a few sentences that were important to him. The book also has a few creases and signs of wear on the outside cover and the binding is starting to come unglued. The inside pages are in very good condition with no folds or tears that we can see. Book appears to be in good condition for the age, and you will very rarely ever see the very first black and white cover edition.
Sold 3/8/04