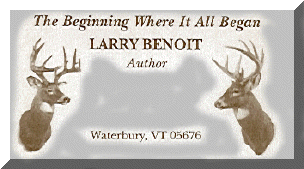 | | |
| --- | --- |
| | New CD for 2003 On The Track with Larry Benoit. |

And BRAND NEW FOR 2003 on Audio CD is - On The Track with Larry Benoit. 30 minutes and action packed, It's the next best thing to being right on the track with him !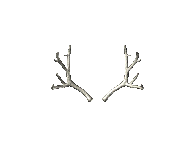 | | |
| --- | --- |
| | Remington / Benoit Commemorative. ( 1 of 170 ) Built by Remington in 1999 and is one of only 170 made, and as a result of such a small amount produced, were sold out very quickly. Only 170 were issued at Larry,s request to insure that this edition would become very rare and limited. |
| | |
| --- | --- |
| | "Big Bucks ; The Benoit Way." This is a must have treasure for every true Whitetail Deer Hunter ! This book is packed full of pictures taken out in the woods on actual hunts showing the different sign that the whitetail leaves and how to read and understand it. |
"The Beginning : Where it all began." A collection of short stories of Larry's childhood experiences in his own words as he was maturing to the great Whitetail hunter he is today.

1st and only edition. Only a small quantity of these books were produced in 1992 and this is one of them. You will not find them at amazon.com or krause publications or any distributors or publishers for that matter. This book is in like new condition and is autographed.
| | |
| --- | --- |
| | Bench Made Hunting Knives by Larry Benoit. Leather or Stag Handles. |



| | |
| --- | --- |
| | CD: Hunting Songs: Whitetail Kings - It's the Benoits and This deer's for Dad. |
| | |
| --- | --- |
| | First ever collectible coin series featuring the timeless hunting tips of the famous Whitetail Legend, Larry Benoit. |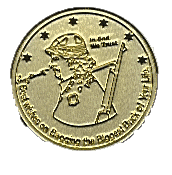 | | |
| --- | --- |
| | How to bag the Biggest Buck of your Life. Larry Benoits very first printing with the black and white cover. We have only this one copy. |